Highlights
Engagement & Well-Being
We strive to cultivate a vibrant workplace culture that builds on our collective energy and enthusiasm. Our colleagues' personal well-being is important to us, and we value their opinions and goals. By providing engaging professional opportunities and taking a holistic view of well-being—one that considers financial, physical, and social-emotional health—we are working to cultivate a community and culture where our colleagues can find balance both professionally and personally.
Development Planning
BeiGene encourages all employees to set professional development goals and work with their managers to craft personal development plans to reach those goals, including on-the-job and formal training opportunities. In 2022, BeiGene also implemented a new global on-demand learning platform. This platform not only allows different functions to create custom learning paths, but it also includes self-directed trainings on a multitude of topics, including DEI&B and work-life balance. BeiGene also offers several leadership development programs for high-performing employees. As new roles open, BeiGene is prioritizing internal hiring and promotions as a means of retaining and growing top talent.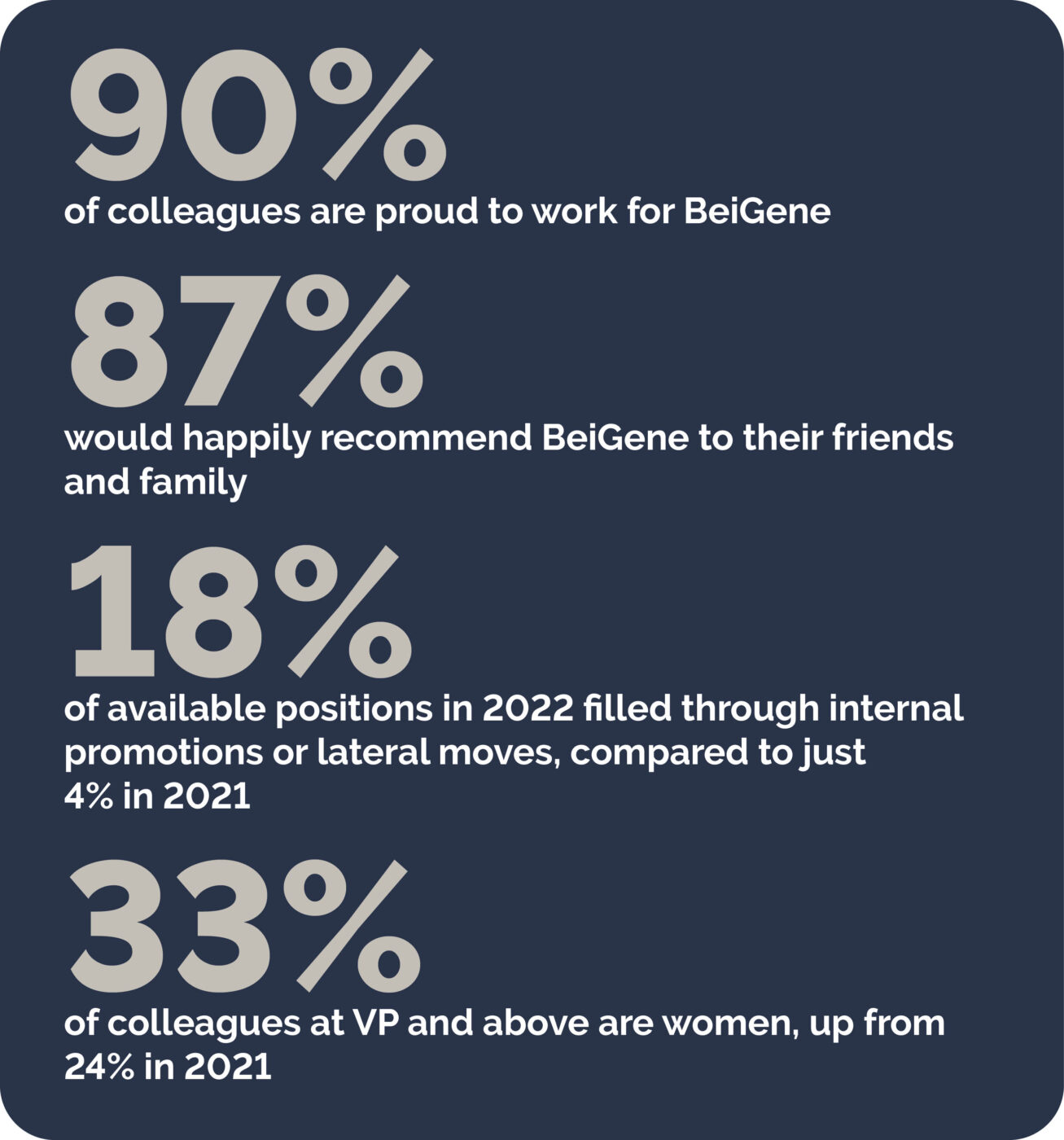 Health & Safety
We are committed to protecting the health and safety of all our colleagues as well as that of the communities where we operate. We maintain a comprehensive EHS program to protect the safety of our workforce in our laboratory, clinical trial, manufacturing, and office settings. In 2022, both our Guangzhou and Suzhou manufacturing facilities achieved ISO 45001 certification.
Culture of Belonging
As a global organization comprised of employees at various life stages, of multiple backgrounds, and from diverse cultures, we value everyone sharing their ideas and perspectives. We know this is the foundation for greater innovation, bigger breakthroughs, and better results. We celebrate our differences and encourage colleagues to share their viewpoints to foster a culture of understanding and mutual respect and strictly prohibit discrimination or harassment in the workplace. We have established 2030 goals to increase diverse representation in our organization and plan to establish several new employee resource groups in 2023.
Learn more about our commitment to Diversity, Equity, Inclusion and Belonging.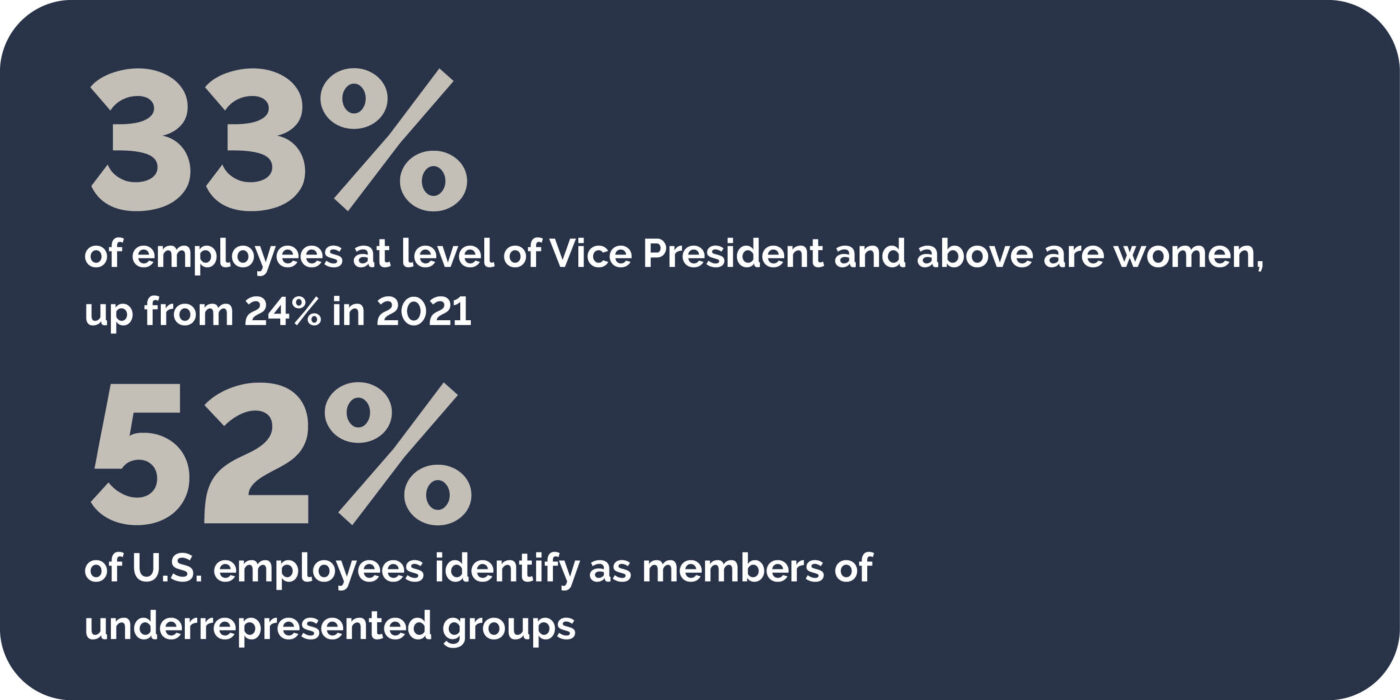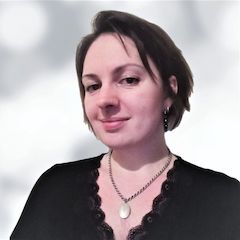 "
Facing negative repercussions when disclosing an autism diagnosis at work is something many autistics fear, myself included. The fact that BeiGene welcomes different perspectives and values individual contributions has helped me a lot. When I shared my diagnosis, I was asked what accommodations I might need. I found a colleague who's become a good friend to assist me when I don't understand a social situation or need guidance on how to navigate an interaction. I feel lucky to have colleagues who have always made me feel safe and welcome as I am.
Educating others about autism is something that is very important to me. I am really glad to be in the Global IDEA Council because I see it as a wonderful opportunity to educate each other about our various backgrounds and different perspectives and to further understanding and tolerance.
"
–
Slava Gayko, Quality Control Specialist
People Goal
Reach global gender parity at the VP level and above by 2030.