Our Adherence to the Highest Standards of Manufacturing
Our global growth strategy includes a supply chain that is geographically diverse and uniformly state-of-the-art. We operate our manufacturing sites under Good Manufacturing Practice (GMP) standards adopted by the U.S. Food & Drug Administration (FDA), the China National Medical Products Administration (NMPA), and the European Medicines Agency (EMA).
Manufacturing Facilities
We operate our own manufacturing facilities for small molecule medicines and large molecule biologics to support ongoing clinical research and global commercialization of our internally developed medicines.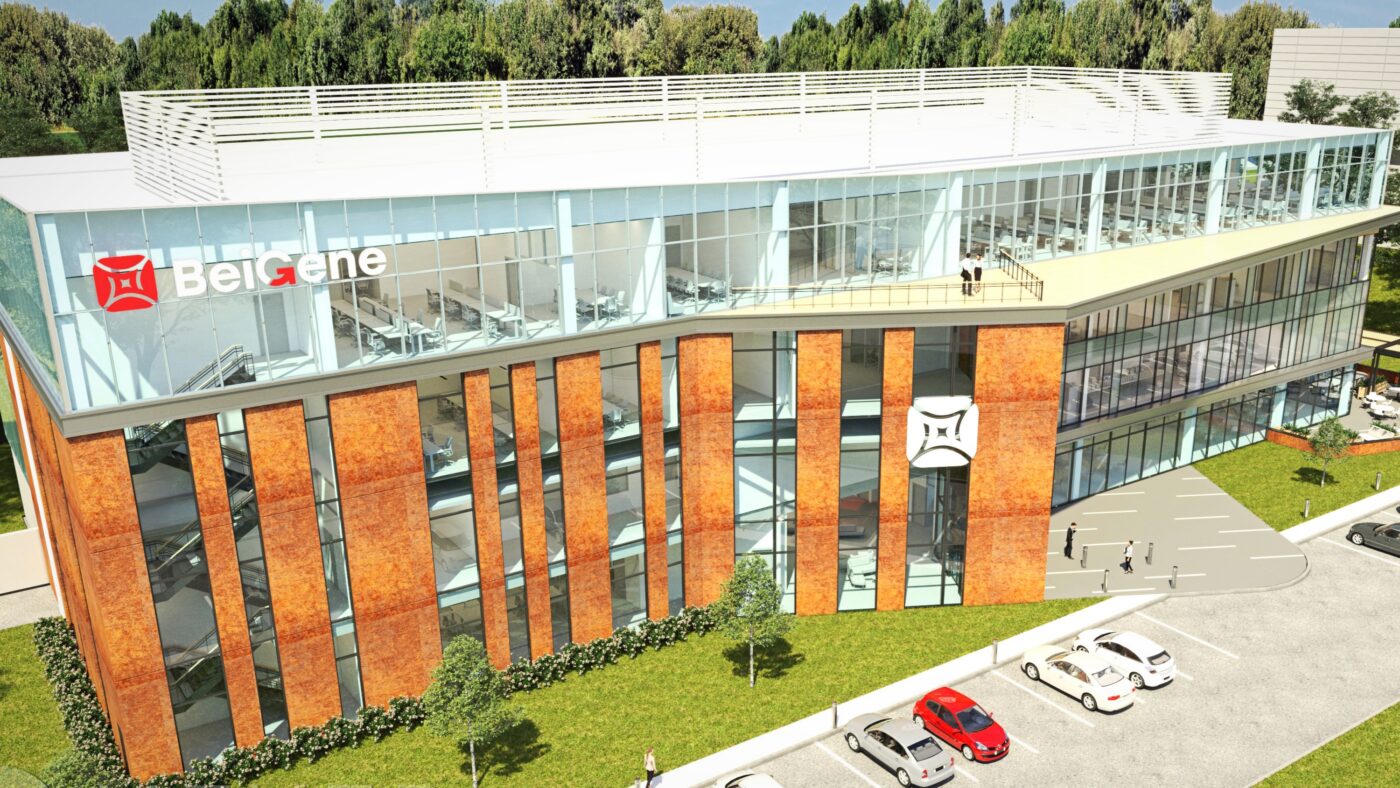 Princeton West Innovation Campus, New Jersey, U.S.
A 42-acre lot on the Princeton West Innovation Campus (Hopewell, N.J.) is the site of our newest planned biologics manufacturing and clinical R&D center. A state-of-the-art facility is planned, with up to approximately 400,000 square feet of dedicated commercial-stage biologic pharmaceutical manufacturing along with clinical R&D and office space. The property has the capacity to accommodate a potential expansion.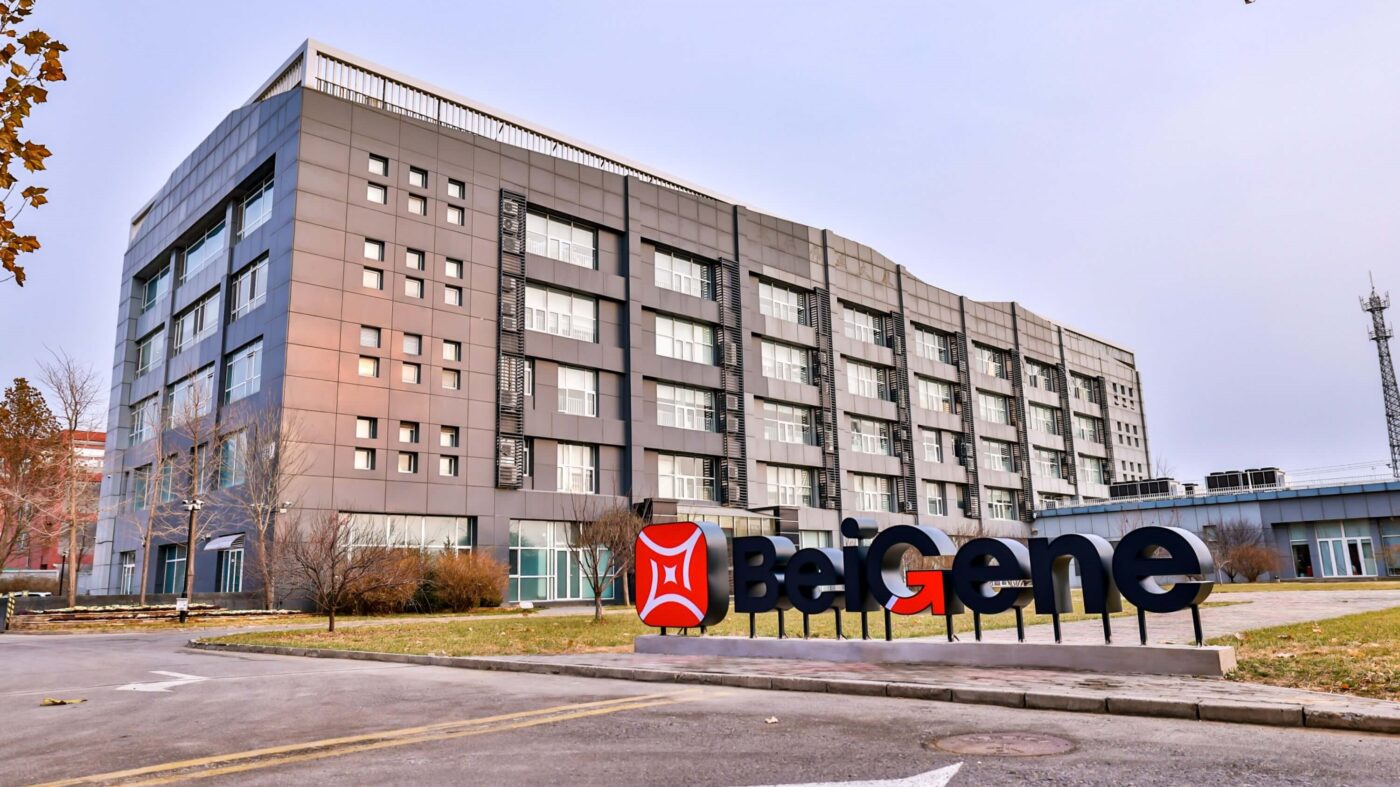 Beijing, China
We maintain a pilot-scale manufacturing facility in our Beijing Research & Development Center to produce nonclinical and clinical trial investigational materials for our small molecule drug candidates.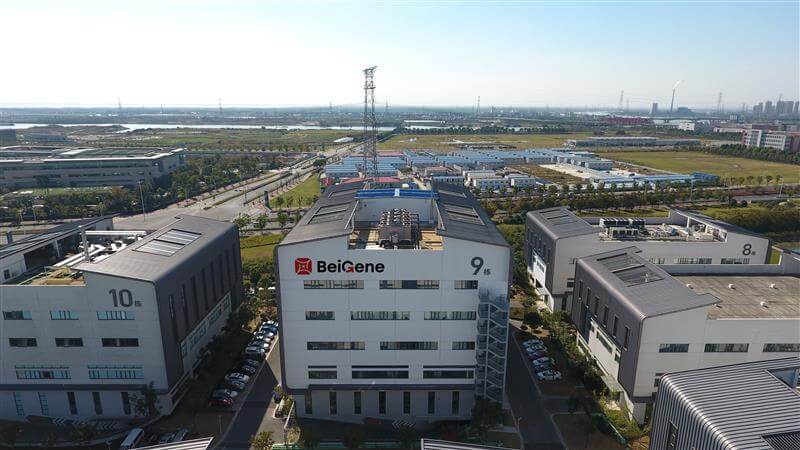 Suzhou, China
Our facility in Suzhou of more than 13,000 square meters is a small molecule manufacturing base for drug candidates and medicines, with an annual production capacity of about 100 million tablets and capsules and a biologics clinical development production facility of 2 x 500 liters capacity.
To accommodate our growing commercial and clinical demands, we have broken ground on a new small molecule manufacturing facility in Suzhou that will have the capability to produce up to 600 million solid oral dosages annually. This approximately 50,000 square meter state-of-the-art facility will be our small molecule campus, replacing the current Suzhou site in supporting our growing pipeline of small molecule medicines and drug candidates.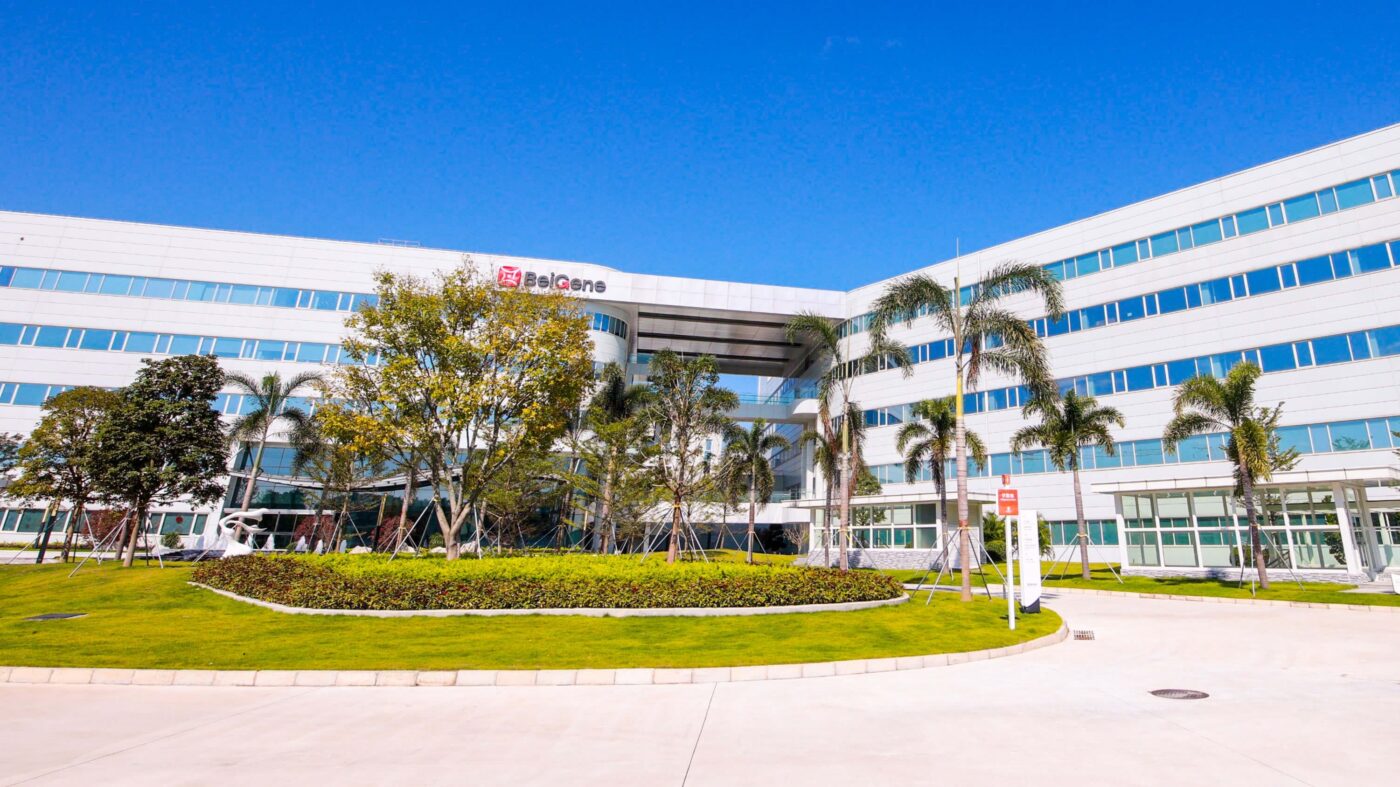 Guangzhou, China
In Guangzhou we continue to invest in an approximately 158,000 square meter state-of the-art, commercial-scale facility for the manufacture of large molecule biologics. Upon completion of an ongoing expansion, this facility will have a capacity of 64,000 liters. We own an adjacent tract of real estate for future expansion to support our growing pipeline of large molecule biologics medicines and drug candidates.